Hey there 😇 Let's have a look at how to configure the Latte dock for multiple monitors!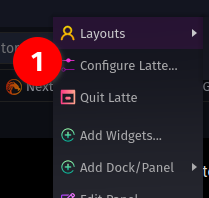 Rightclick the top bar and select Configure Latte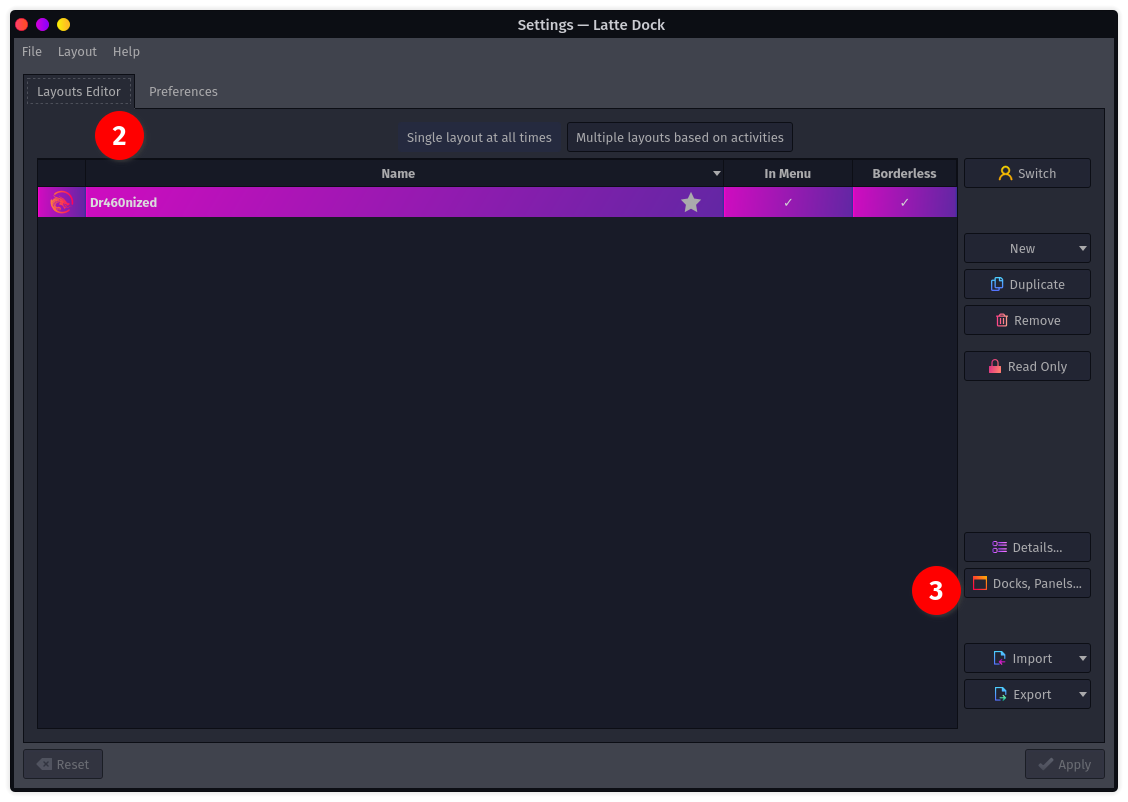 Then head over to the layout editor and click Docks, Panels, …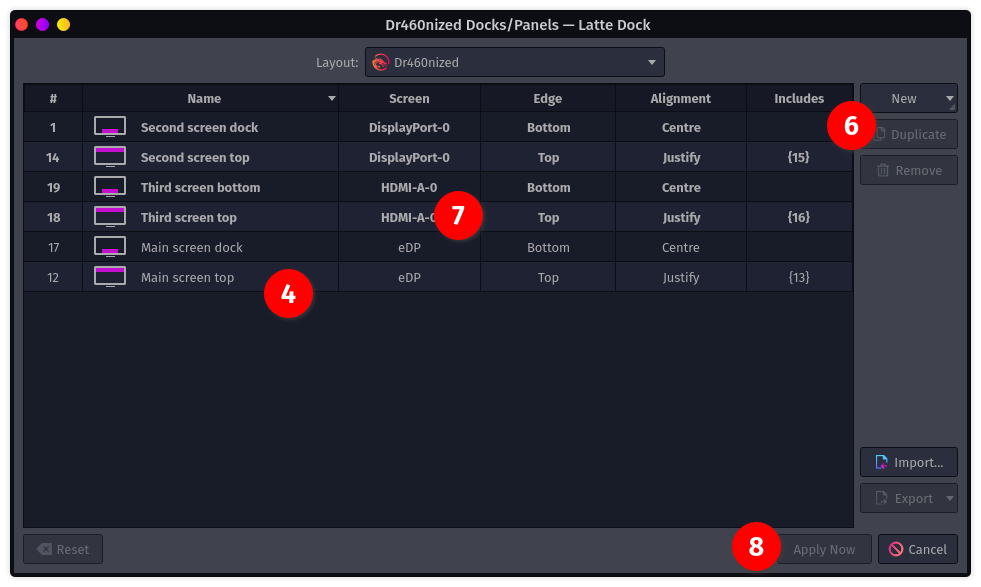 Now select the first layout, click duplicate and edit the Screen parameter accordingly
Repeat these steps for every monitor you want to have a Latte dock/top bar on
Click on apply now to apply the changes and enable the layouts
Thanks to a recent feature addition, the Latte layout is now configured to have the same bars and docks on every screen by default. This means that changes to one screen will apply to every screen. There is the possibility of separating them following the guide above. Keep in mind that if you alter the Latte layout and want to apply the changes to other screens as well, the dock/top bar needs to be removed and added again using the duplicate button.